Mixing & Mastering Services UK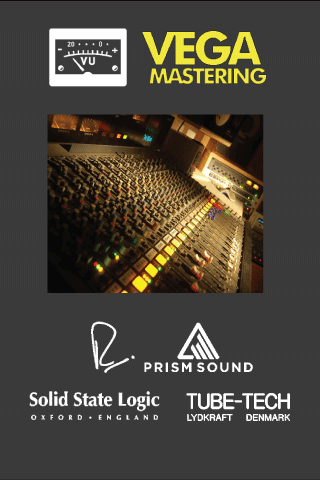 Experienced Mastering UK | Pro Mastering Studio | Professional UK Mastering Service
Welcome to Vega Mastering Services UK. Get a personal audio mixing & mastering service, professional advice and amazing results. Over 35 years of experience and quality mixing & mastering equipment.
Mastering Services UK engineer Luke Fletcher has over 35 years of music industry experience as a live sound engineer, sound production engineer, sound recording engineer, working alongside many established artists/labels: 
White Out, Primal Scream, David Gedge, Polosterine and DJ Sly. Creation Records, Cooking Vinyl, BMG, BMC.
Luke has also been featured in Sound on Sound a number of times with mix rescues and lot more mixing and mastering based work.
Vega Mastering Services UK bring an understanding of music technology that will take your music from project stage to professional, commercial standard. Full analogue and digital studio, and quick turnaround if required.
We first check your final mix and advise crucial changes before mastering if required. All packages include 2 revisions and priceless advice.
Listen to our finished work, and contact us about your project. We offer a free quotation. Mastering starts at £30 per track with discounts on larger projects.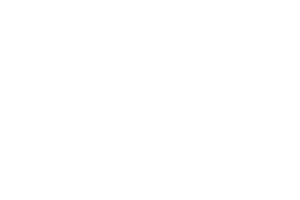 Recording/Mastering Hardware
Sony MPX 2916 Mixer (Broadcast), Neve/Tweed Mic/Line Pre-amps, SSL E Series E.Q.,  Neumann Pre-amps, Tubetach  CL1A, SPL Vitalizer M2, Sony Series 3 Compressor/Limiter, TLA C1 Tube Compressor, UAD Optical Compressor LA-610, Valley Products "Dynamite", Drawmer 241 Compressor, Rebus 301, R201 VCA compressors, R202 gates, R13 filter gates, Digitec Vocalist.
Recording/Mastering Media
Prism Orpheus, Tascam Pro 48 ¼ inch 2 track, Panasonic SV 3700 DAT, Fostex   D-5 DAT, Tascam Pro 112, HHB CD pro.
Recording/Mastering Software
UAD-2 Saterlite Duo, UAD Maximiser, Pultec Legacy, Mannley Passive E.Q, Lexicon L224, UAD Precision E.Q, UAD Channel Strip, UAD Precision Multiband, UAD Precision Limiter, UAD Precision Maximizer, UAD UA 1176LN Legacy, UAD UA1176AE, UAD UA1176 Rev A, UAD Eventide H910 Harmanizer.
Monitors
PMC T2's +, Tannoy Golds, BBC LS3's, Yamaha NS10m's.
Monitor Amplifiers
Haffler Trans-Nova P3000, Haffler Trans-ana P1000, Quad 405.